Featured Content
Here you can showcase the x number of Featured Content.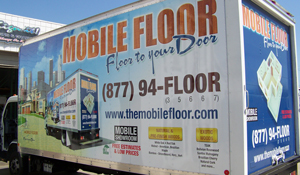 Fleet or vehicle graphics are the movers and shakers of the sign industry, and is often referred to as a rolling billboard (but with a one-time cost!).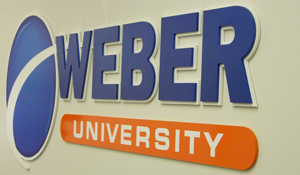 Add some dimension to your signage, literally! Dimensional lettering is an effective way to grab attention and guide customers to your place of business.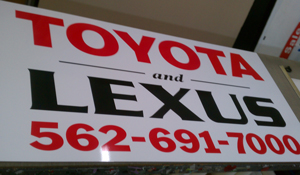 Whether it's one sign or hundreds of signs, put your name in front of prospective customers with eye-catching and attractive real estate, yard, or site signs.